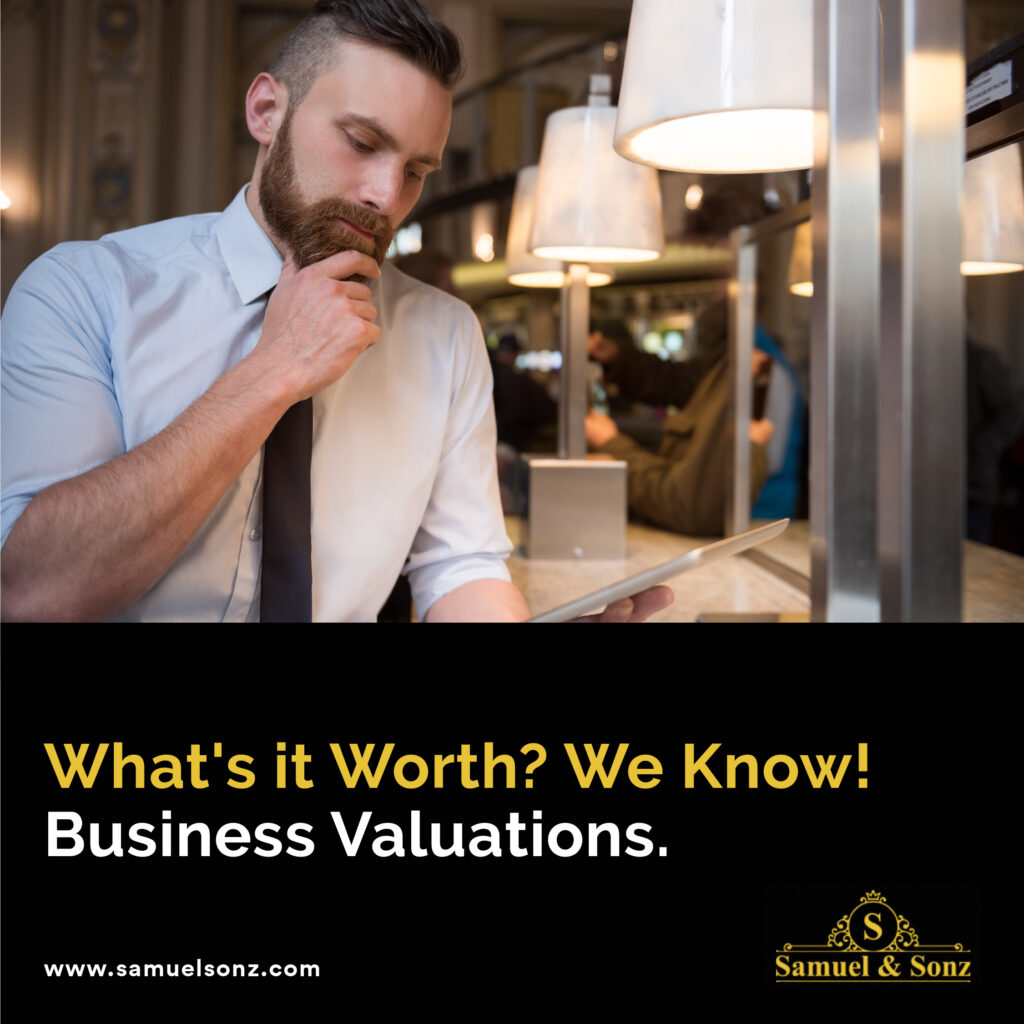 But you measure a business earned from what was done in the past. Does it feel surprising how business valuation is linked to future income? Consider the situation of using the service for selling your company. A track record of past earning and market value is the primary factor in deciding how much you can sell it for.
Track Record of Earnings: Most investors and buyers won't even look at a company if it isn't making good money. A track record of earnings is what helps them understand how the business will perform in the future. Thus, they invest in opportunities that appear to offer higher ROIs.
Investing in Assets: Besides monetary earnings, asset valuation is also important for investors and buyers. For instance, consider a Silicon Valley startup bringing new technology to the market. Fortune 500 companies will be interested in acquiring the business to add that cutting edge technology to their business. Again, this comes as a promise of enhancing business value and revenue in the future.
Growth Boost for Startups: Every startup owner dreams of building an established firm but not all succeed. The primary reason is the lack of infrastructure, capital, customer loyalty, and other factors that Fortune 500 companies own. Here, acquiring a promising value in the market ensures startups get the support of those big names and fast-track their growth.
However, hard work isn't going to work unless you work to boost the value of your business from time to time. To start with, you will need to have business valuations done by experts and unlock opportunity areas to plan for future income.