If you are always online and the internet has become an important aspect of your business or your everyday routine, you may want to consider VPN services. A VPN (or Virtual Private Network) serves as protection for your data, including all your online communications.
A good VPN service can give you the peace of mind that your personal details are safe from hackers or eavesdroppers who have the ability to decrypt confidential information, such as your address and account number. Learn about the best VPN service through the online resources.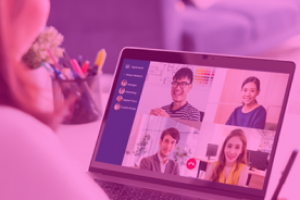 There are numerous VPN service providers these days, but some are better than the others. How do you choose the right company? Here are some things to keep in mind as you look for the right VPN service provider for your home or your business:
The service provider's server locations are crucial. As much as possible, opt for a service provider whose servers are spread across the world for extra security. Multiple server locations also allow you to access restricted channels in countries with strict privacy laws.
The more countries the servers are distributed in, the better.
If you want complete privacy, see to it that your VPN service provider does not store your data. The thing about VPN operators is that they have the ability to access the very same data and information that you are trying to keep confidential.
So, before you decide you get a certain VPN provider's services, you should first make sure to read and understand their privacy policy. That way, you can have the peace of mind that the service provider won't log your data. It is better to choose paid VPN services since free ones will probably store your data to show you targeted advertising.