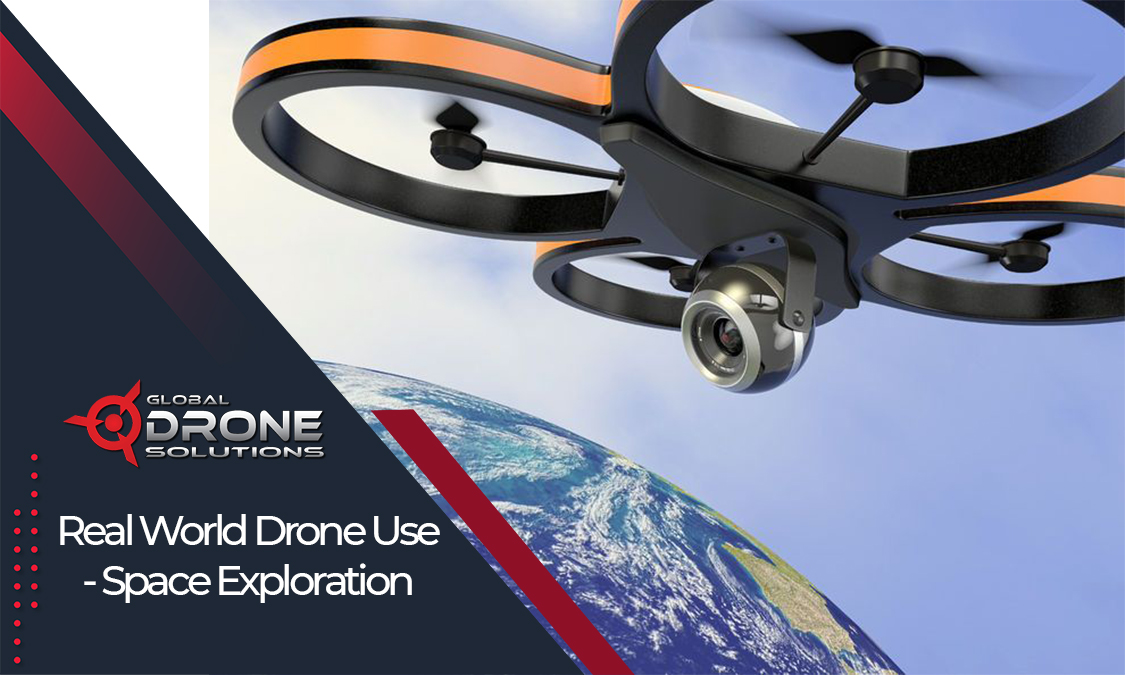 Drone training should have certain qualities for it to be considered by a prospective drone flyer. It is just not the quality of the drone that you have bought for yourself that matters; but what also matters is the amount of time you invest into learning the details of that drone. Therefore, buying a drone must be followed by appropriate drone training, a training that would help you perform your job in the best possible manner. There are certain aspects of drone training that you should consider before enrolling in one.
Firstly, you should see if the training guides you on how to troubleshoot drone-related problems. A good drone training would also ready you to troubleshoot any of the drone issues you may face while flying your drone. In addition to this, your instructor would also teach you on how to read the company-provided drone manual the right way. Therefore, at the end of such training, one feels confident enough on how to tackle drone-related problems, and also troubleshoot them, simply by reading the instruction manual that has been provided by the drone producing company.
In addition to helping you with troubleshooting drone-related problems, an advanced drone training also provides you holistic knowledge about drone flying, touching upon all the necessary aspects of drone flying. Such training would give you advanced information on how to handle various types of machinery and components of your drone in an efficient and professional manner.